There will be many events commemorating Jutland and the Skagerrakschlacht in Britain and in Germany. But there'll also be locally organized happening in many communities around the world.
There are also artefacts and places that are connected with the battle that can be found in many different countries that have a close connection to the battle. : for example, New Zealand, where the 4″ guns from HMS New Zealand can be seen at the Aukland museum while the plate armour from from one of her turrets in the Torpedo museum.
How to share what you know…and others would love to know.
Select your local event or location
Right

click on the Map where you want to add a marker and drag it (

Left

click) if necessary.
In the online form below the map, upload the details you know about, if you don't have them all try an include a website, e-mail address or a telephone number so that others may also help.
Include a photo if you can.

The Son of SPO Charles Rattley DSM, HMS Sparrowhawk still lives here!
Portsmouth

The Son of SPO Charles Rattley DSM, HMS Sparrowhawk still lives here!
Portsmouth

Battle of Jutland re-enactment 26th November 2016
54.5630558,-1.2993157

Stensholmen graves
58.33256713195789, 11.8212890625

The Battle of Jutland Evensong
-32.69486597787506, 116.12548828125

The Battle of Jutland: Mathematical wargaming of naval conflict
53.852526600449515, -0.76904296875

The Royal Hospital School
51.972592, 1.151285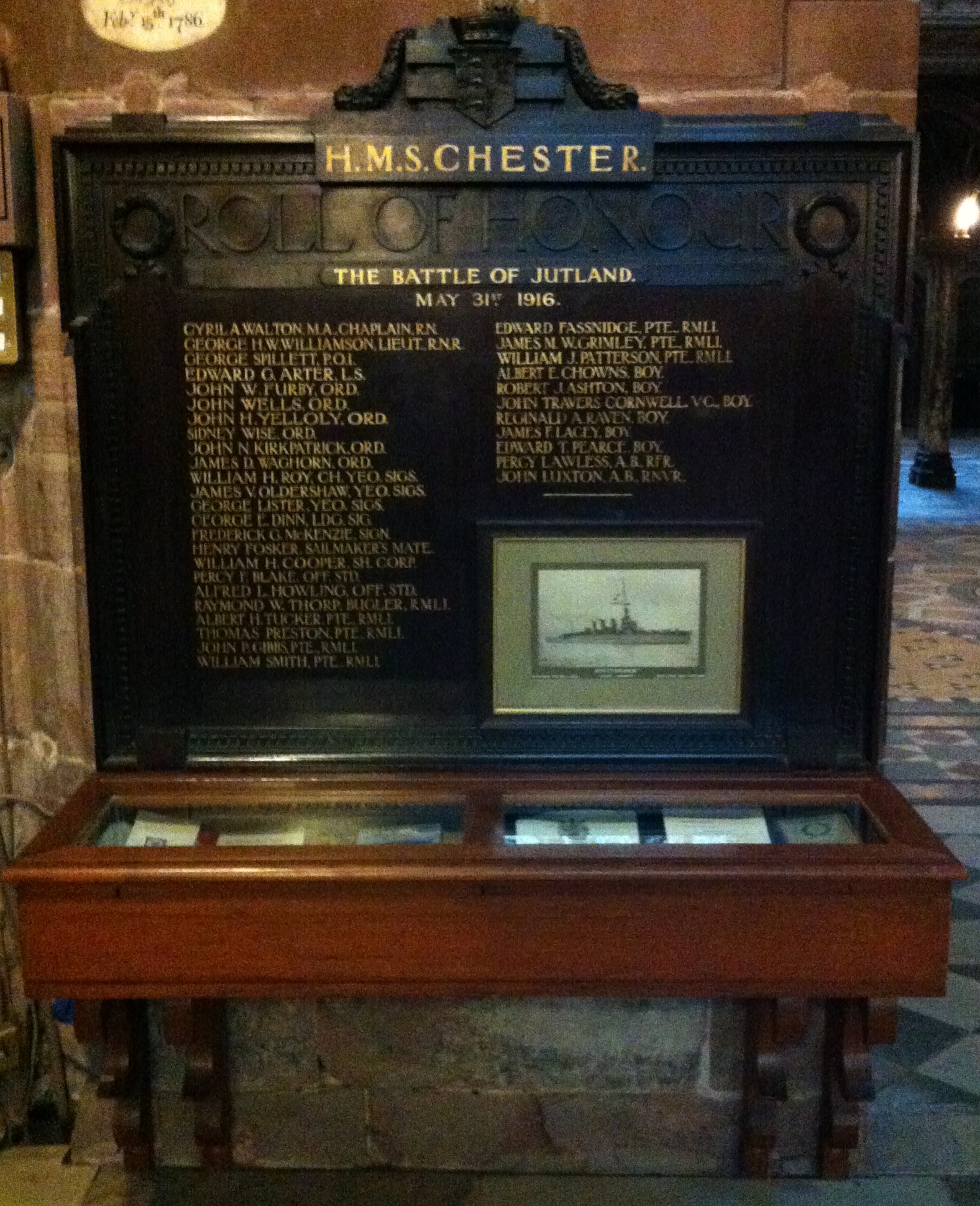 HMS Chester Memorial
53.191814, -2.891171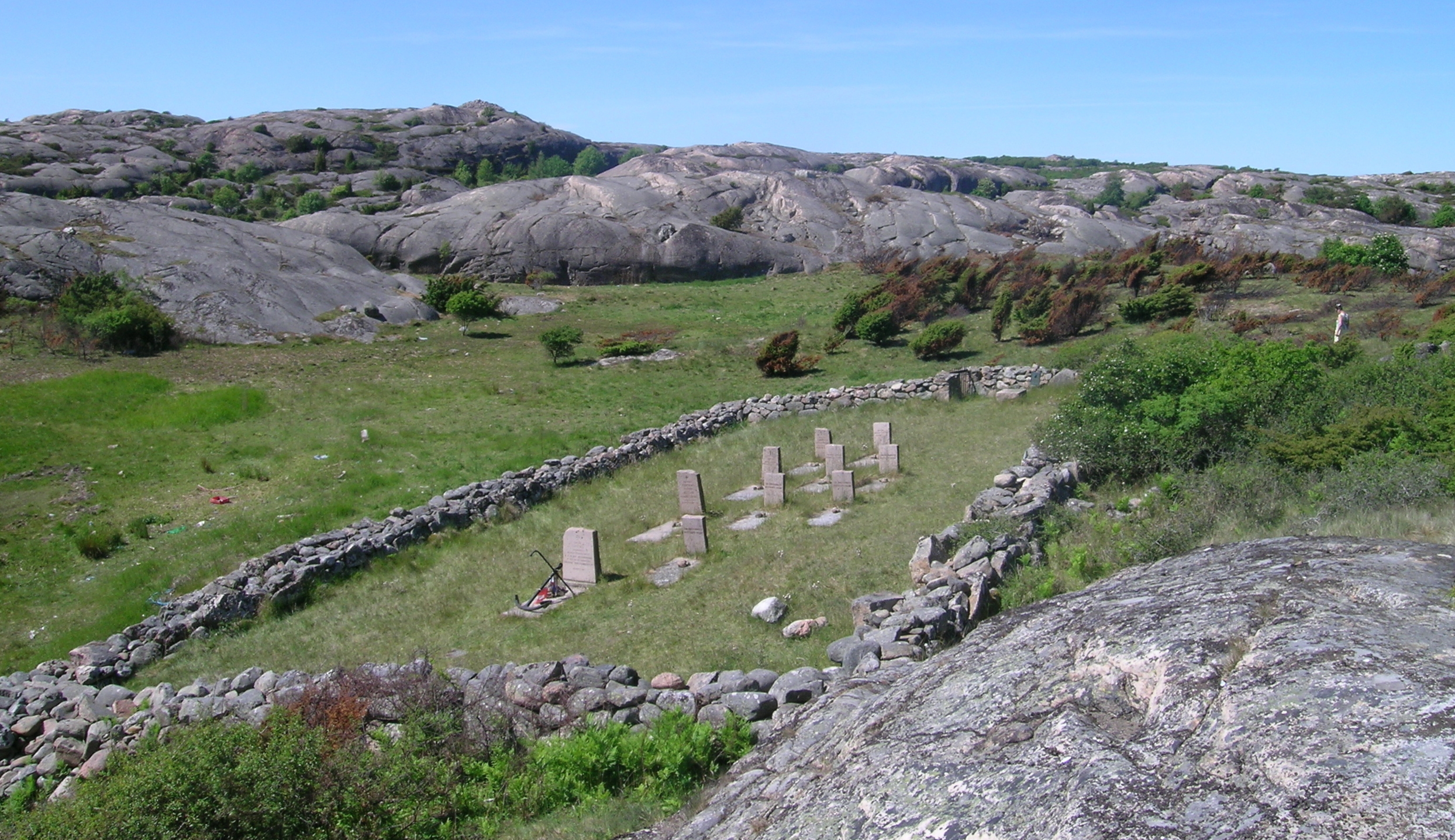 Centenary Battle of Jutland Ceremony for the fallen
58.59789907169726,11.254126662388444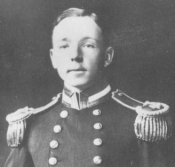 North Down Museum, Bangor
54.654610048388214,-5.677953595295548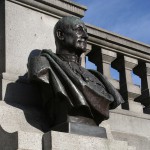 Bust of Admiral Sir John Jellicoe
51.50832761249145,-0.1278200000524521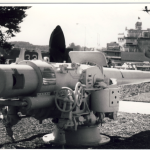 One of the guns from SMS Ostfriesland
38°52'25.9"N 76°59'40.4"W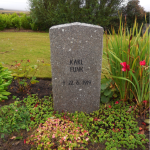 The last German naval casualties of the First World War
58°50'01.2"N 3°12'36.2"W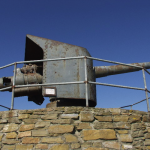 Example of a 15 cm SK L/45 secondary armament gun
58°50'00.6"N 3°11'47.3"W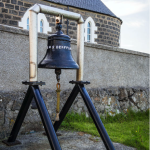 One of SMS Derfflinger's bells at Eriksay Church
57°04'26.2"N 7°17'32.9"W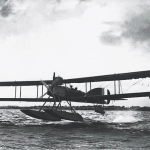 The Short 184 that Frederick Rutland flew at Jutland
51°00'53.2"N 2°38'11.5"W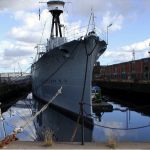 HMS Caroline,the last surviving ship from Jutland
54°36'50.9"N 5°54'06.5"W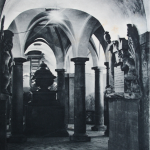 The Crypt at St- Paul's Cathedral, London.
51°30'49.5"N 0°05'53.7"W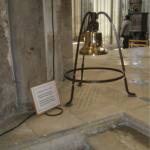 The bell from HMS Iron Duke
51°03'39.0"N 1°18'47.9"W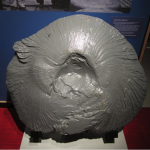 NATIONAL MUSEUM OF THE ROYAL NEW ZEALAND NAVY
36°49'45.0"S 174°48'32.9"E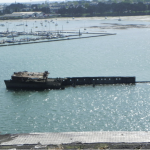 SMS Regensburg, Lorient, France
47°43'33.5"N 3°22'11.5"W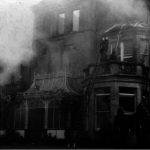 Admiral Jellicoe's property on the Isle of White
50°35'25.2"N 1°14'05.0"W

The new Danish Sea War Museum
56°42'23.8"N 8°12'56.6"E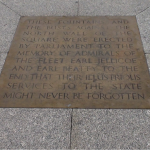 Fountains at Trafalgar Square
51°30'29.0"N 0°07'40.9"W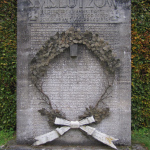 The memorials to the fallen of the High Seas Fleet
53°32'47.1"N 8°06'07.0"E

Aukland Memorial Museum
36°51'38.1"S 174°46'40.1"E
Add your own marker
Tell us more about your marker