27 Aug

THE NEW DANISH SEAWAR MUSEUM IS ABOUT TO OPEN

A few days ago the restored conning tower of the British submarine, the E-50, arrived at its new home. She was commissioned in January 1917.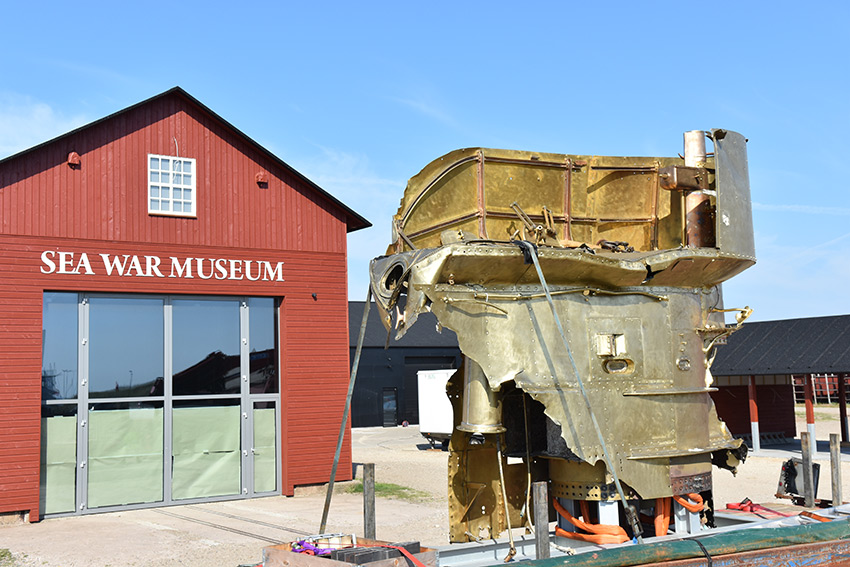 Carefully moving the conning tower into the purpose built museum room where she will shortly be able to be seen by the public.
---
A view of the North Sea just metres from where the new museum will be. Villagers were able to hear the sound of the guns rolling across the sea as the two great navies battled each other in may 1916. It's what makes this place so very special.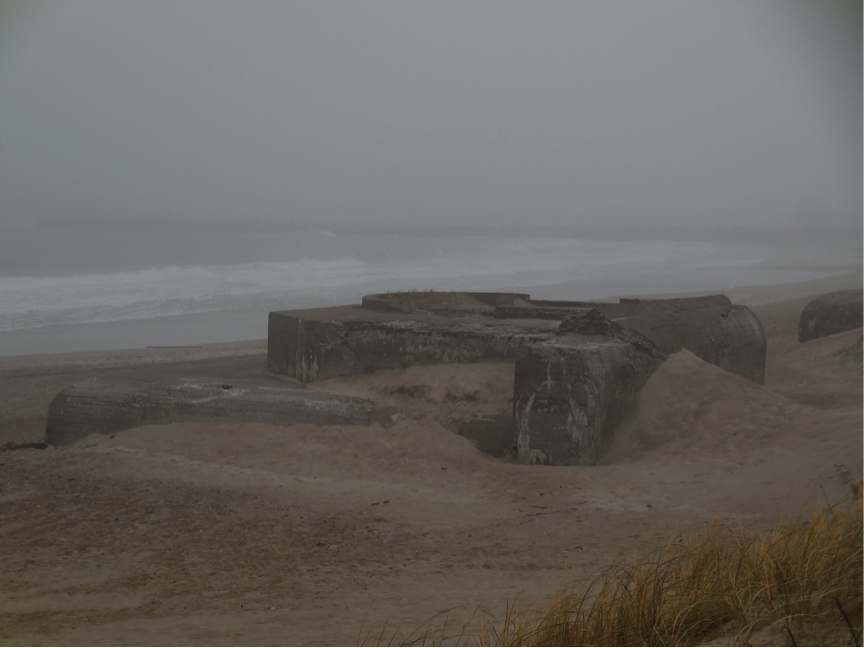 ---
The only photo we've been able to find of the E-50. This one on her launch day.